Photography to Help You Sell
We get it, building and maintaining an entire brand can be very difficult. Our pros are ready to get you online and in front of the right people to create leads!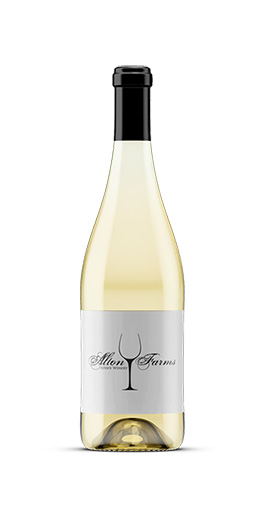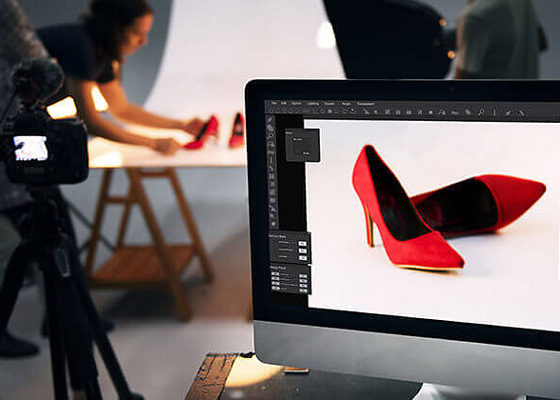 Step 1
Ship it and we'll shoot it
After you complete the order, send us the products and we'll get started.
Step 2
Recieve your images
When done, we can add them to your iEdit Network-built website for you or let you download them.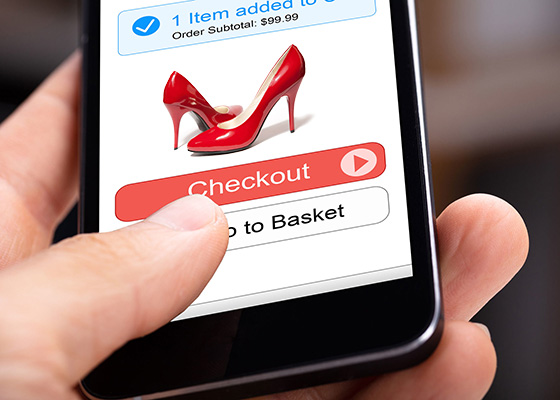 Step 3
Begin selling your products
All photos are optimized for eCommerce to help you sell more online with less additional work.
Engage with 360° photos